The group
Through its Wealth Management and Merchant Solutions departments, Goldberg provides family office and corporate finance services.
Founded in Zurich in 2013, Goldberg began as an independent asset management company and multi-family office.
In just a few years, the group proved itself in the financial market, becoming a reference point in the management of special mandates and distinguishing itself in the management of alternative asset classes and private debt instruments.
At the same time, the Merchant Solutions department was developed, specializing in structured finance transactions and in the issuance and placement of senior secured bonds. At present, Goldberg Capital Partners is a privileged partner both for investors wishing to diversify their assets in uncorrelated instruments and for companies wishing to finance their activities through placement on the capital markets.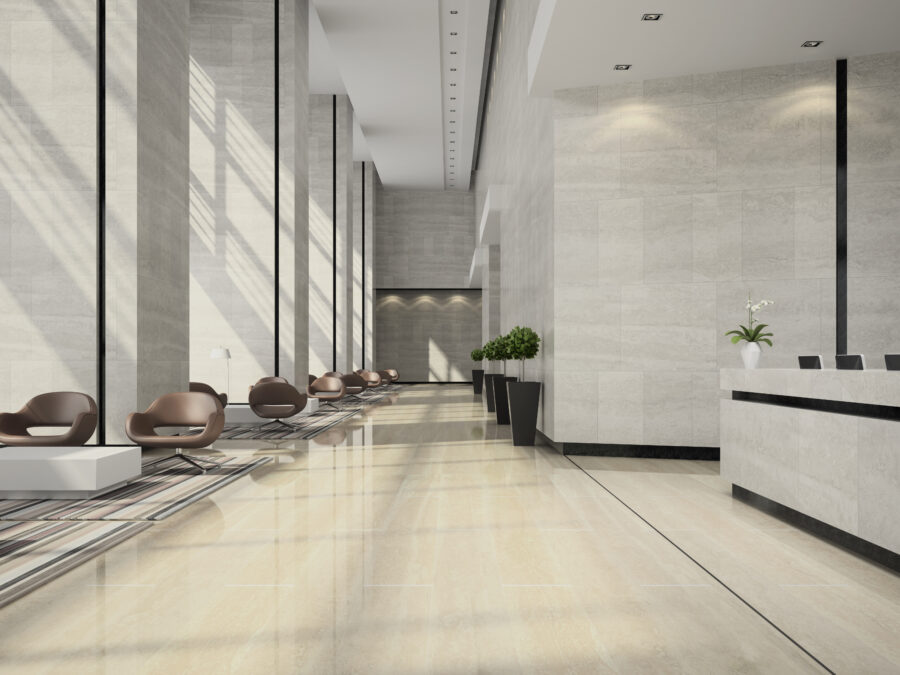 A TEAM OF EXPERIENCED PROFESSIONALS
Thanks to the thirty years of experience of its partners, Goldberg has proven its ability to seize and exploit the opportunities that arise in the financial markets, gaining a strong foothold in the market and reaching significant milestones, with a professional mindset and expertise being the driving force behind its efforts.
THE GROUP'S PARTNERS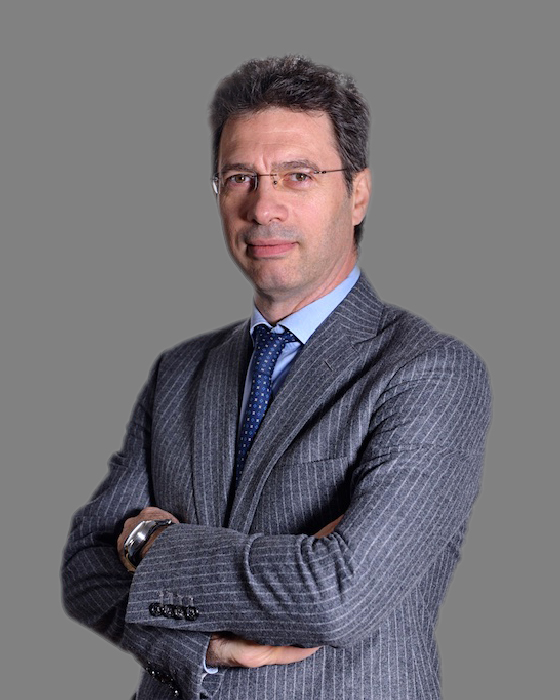 Davide Lanteri Partner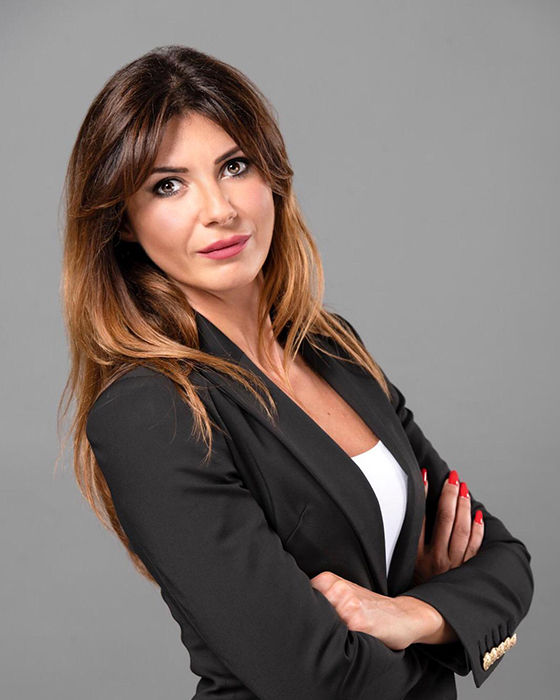 Barbara Meneghelli Partner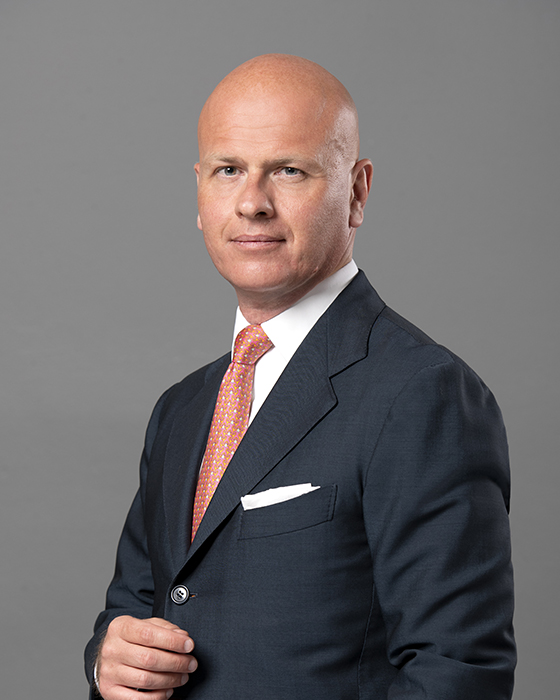 Filippo Bertacchi CEO
OPEN TO CHALLENGES
An integrated vision geared towards delivering innovative and sustainable solutions for entrepreneurs, their assets and their businesses.
With a view to generating successful business, Goldberg Capital Partners aims to build relationships with its clients that are based on trust as well as on a clear and timely communication.
STRENGTHS
Providing exhaustive and detailed advice
Finding viable solutions to complex problems
Ensuring extremely clear communications
Providing inclusive support within the same organization
Relying on a network of professionals with a long-standing experience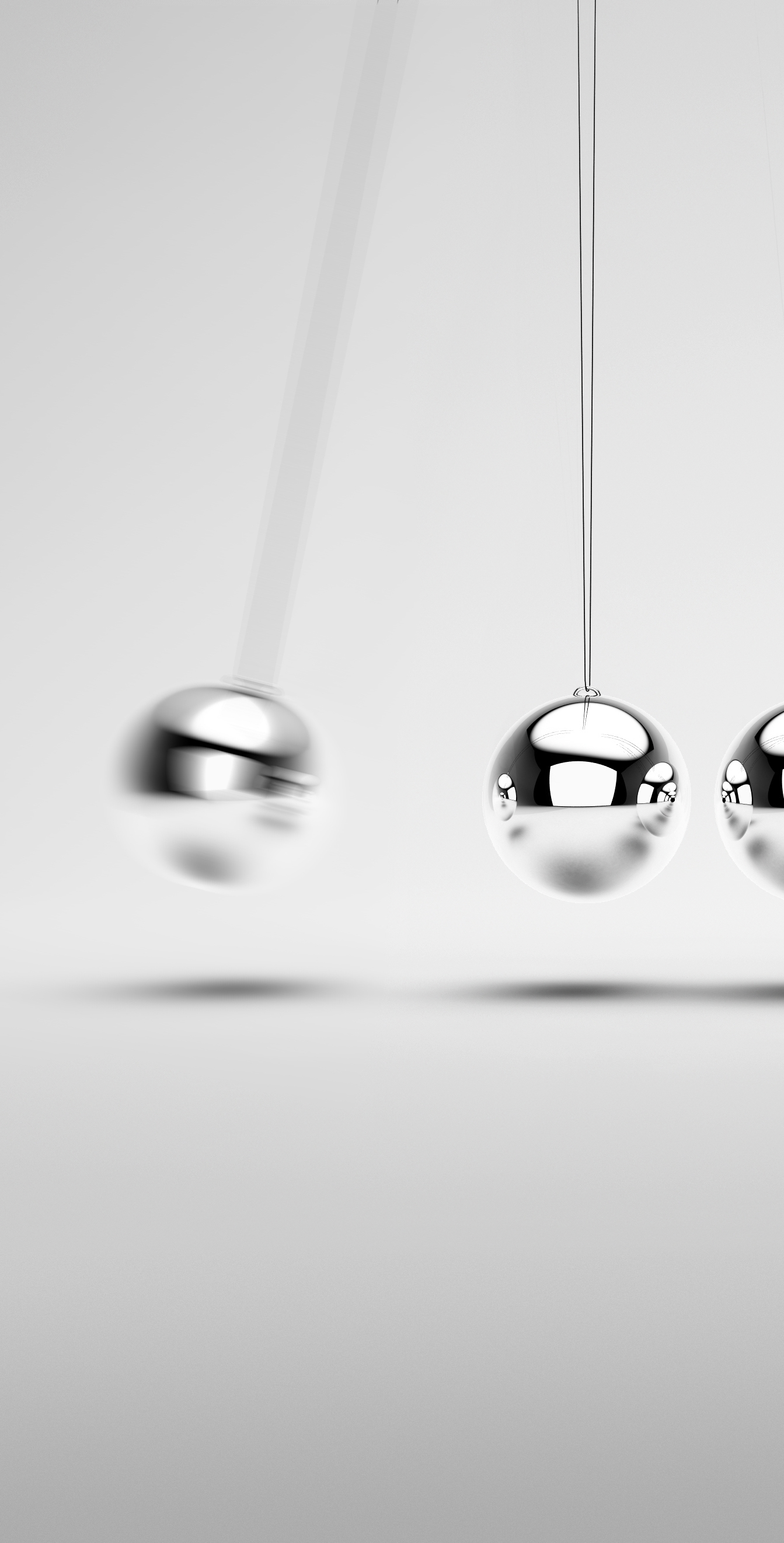 2013
Goldberg was founded
2014
Affiliation with the Swiss Association of Asset Managers (VSV-ASG)
2015
The first investment strategies focused on uncorrelated investments were created
2016
The Merchant Solutions division was established
2017
The first asset-backed security was issued
2018
The first actively managed certificate with Julius Baer & Co. Ltd. Bank was issued Equity stake in MDOTM Ltd., a fintech that applies artificial intelligence to financial investments
2019
The first artwork-collateralized bond was designed
2020
The first bond in Europe for the development of licences for photovoltaic plants was designed
2021
A Luxembourg-based securitization vehicle was acquired