Independence. Professionalism. Transparency.
FINANCIAL SOLUTIONS FOR RETAIL AND CORPORATE INVESTORS
Goldberg Capital Partners is a Swiss financial services company specializing in asset management and structured finance. The group's management has over thirty years of experience in financial markets, its members having gained a whole range of diverse skills while working for multinational companies. Goldberg caters to private, institutional and corporate clients.
Through its Wealth Management and Merchant Solutions departments, Goldberg offers integrated services that can provide solutions to complex needs, whether they relate to private wealth or company business.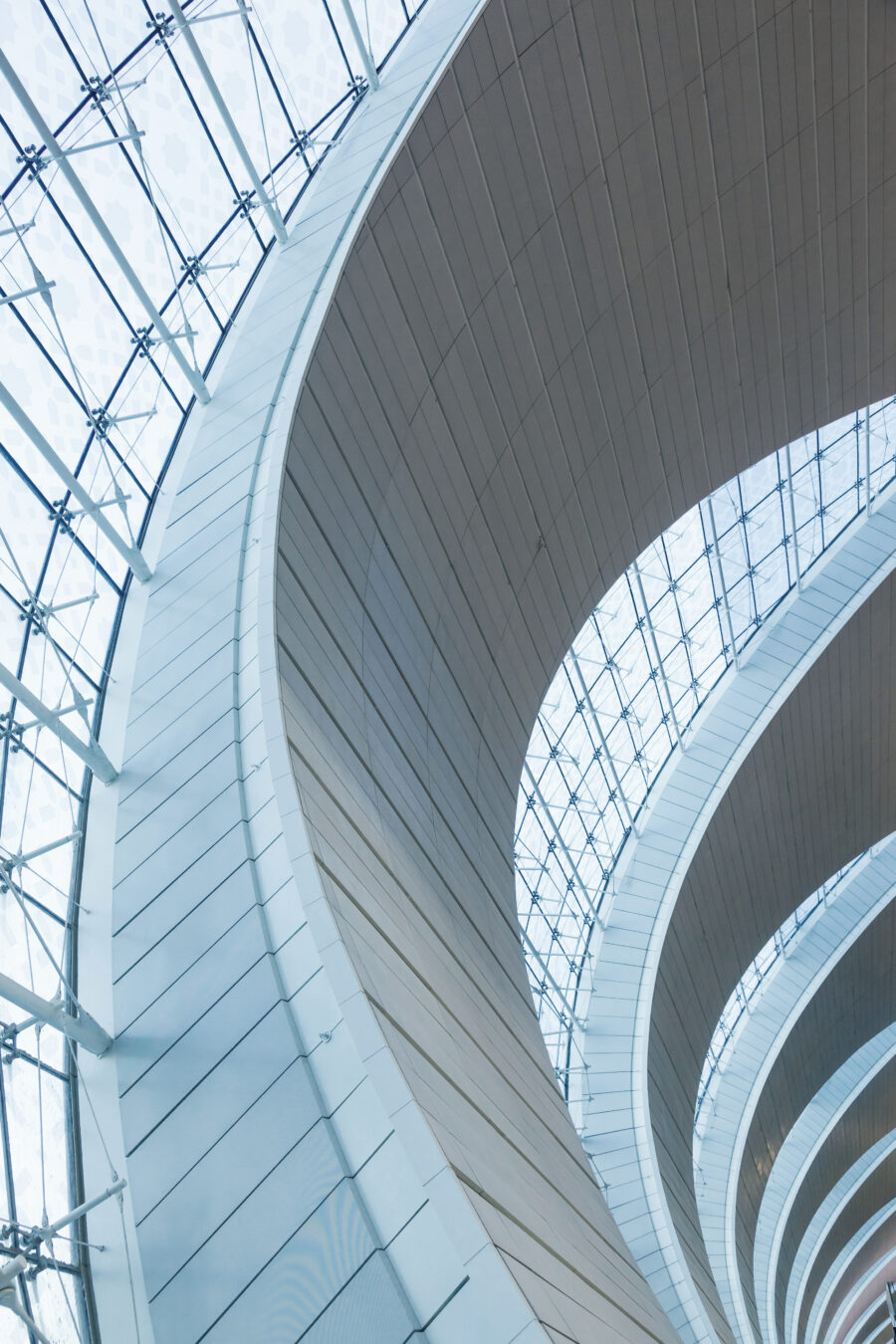 WEALTH MANAGEMENT & MERCHANT SOLUTIONS
Wealth Management services enable Goldberg Capital Partners to provide advice with a view to finding the best investment solution in each sector of the financial markets.
Investment objectives are pursued through consultancy and asset management activities, in strict compliance with the client's risk profile.
Goldberg Merchant Solutions designs, issues and places financial instruments on the market to deliver corporate finance solutions to companies seeking to expand their business by relying on private capital.
EXPERIENCE AND PROFESSIONAL MINDSET
Solutions aimed at supporting the clients' endeavours to increase their financial wealth and expand their business reach.
By devising innovative and sophisticated solutions, Goldberg enables its clients to benefit from the well-known quality of Swiss financial service, which rests on dependability, transparency and professional discipline. Against a backdrop of general globalization and an increasingly complex regulatory environment, keeping these standards high is a challenge that requires a proven track record, flexibility and expertise.
THE GROUP'S VALUES
A business identity based on three core principles.
Independence: Goldberg Capital Partners is an independent group that works exclusively in the interest of its clients.
Professional mindset: Expertise and a proven track record ensure high-quality services.
Transparency: Exhaustive consultancy processes and clear fee application system.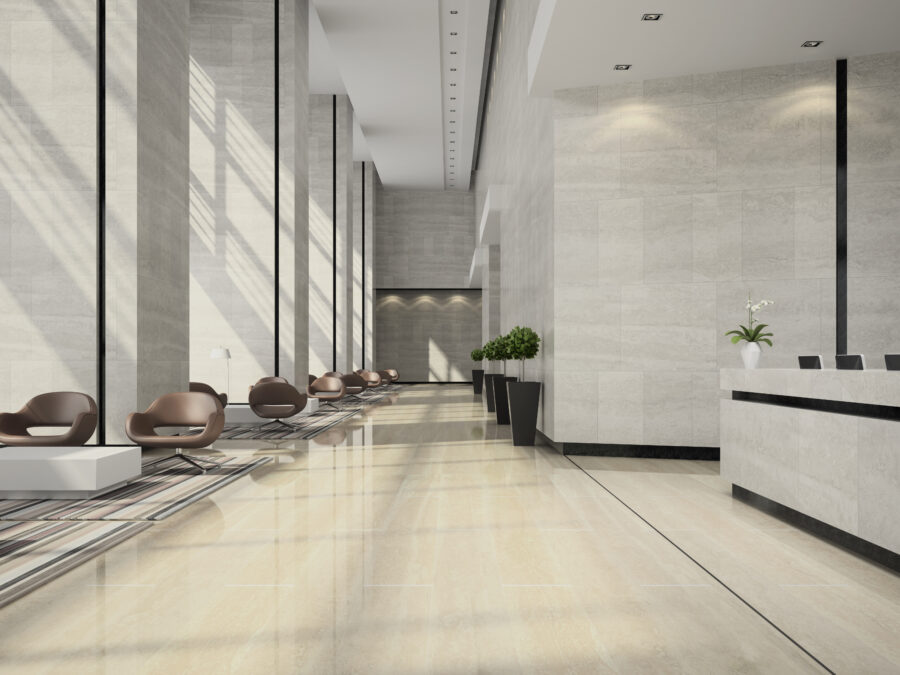 Partnership