Goldberg merchant solutions
Through its Merchant Solutions division, Goldberg offers solutions that are designed to plan, support and develop a company business.
Goldberg Capital Partners analyzes the objectives of the company and pinpoints the best business enhancement opportunities by helping the company find the right gearing ratio, with the aim of increasing profitability while streamlining taxation. By devising and placing financial instruments, Goldberg Capital Partners combines the company's financial needs with the capital market.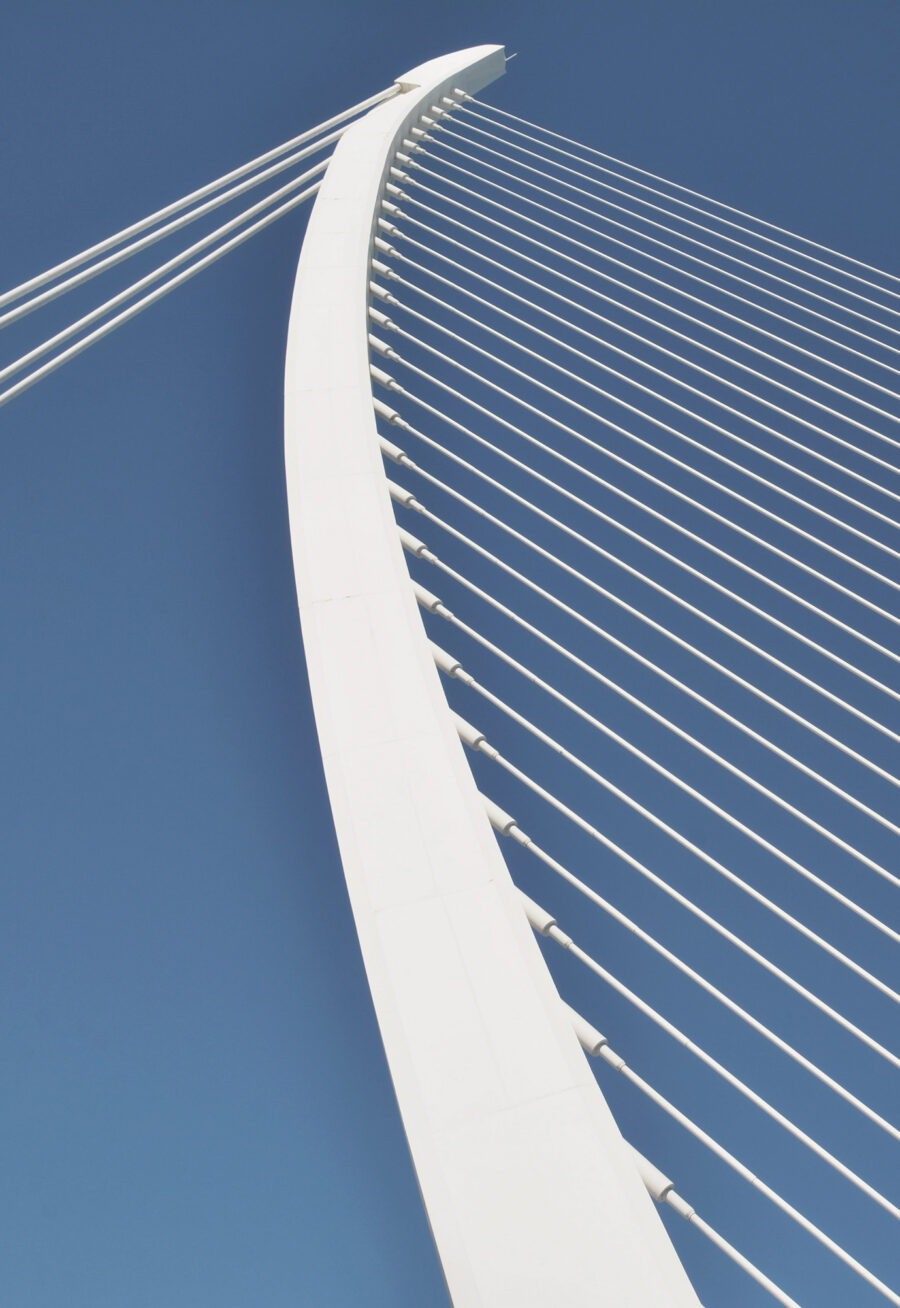 ISSUING AND PLACEMENT OF DEBT INSTRUMENTS
Through its own securitization vehicle, Goldberg issues asset-backed securities to finance business ventures, directly promoting their placement in the corporate investor market.
By providing specialized advice related to business analysis, the specialists of the Merchant Solutions division identify the financial instrument that is right for the client's business based on an accurate financial sustainability analysis and thorough due diligence on the proposed project. Then strategic marketing activities and market surveys are developed to ensure that the placement proves successful. Finally, the financial instruments are placed on the capital market and issued to corporate investors through a large distribution network.
To protect investors, Goldberg monitors the development of the business project, adopting such control measures and actions as may be necessary to ensure the operation's success. Goldberg also helps its clients in the issuance of corporate bonds, bridge loans and, in general, with corporate debt restructuring and special finance transactions.
SUPPORT FOR BUSINESS INVESTMENT REQUIREMENTS
Thanks to an approach based on trust —allowing deep insights to be gained into the client's business — innovative and tailor-made solutions are proposed, with exclusive commitment and no conflicts of interest. Against a backdrop where gaining access to traditional bank credit is becoming increasingly difficult and aversion to direct exposure to new business ventures is growing, Goldberg Capital Partners structured finance team helps businesses raise capital, creating low-risk investment products for underwriters.
The experts in the Merchant Solutions division work with leading banking institutions, issuing instruments and raising low-cost capital for its clients, with the investors' risk appetite also being factored in.
Structured finance expertise
Access to capital markets to generate liquidity and improve the business balance sheet.
Tailor-made financing solutions according to the criteria indicated by investors
EQUITY OPERATIONS
In addition to issuing debt instruments, Goldberg Capital Partners also assists businesses in equity transactions. Notably:
Capital increase operations
Company take-overs
Issuing of structured products with underlying equity interests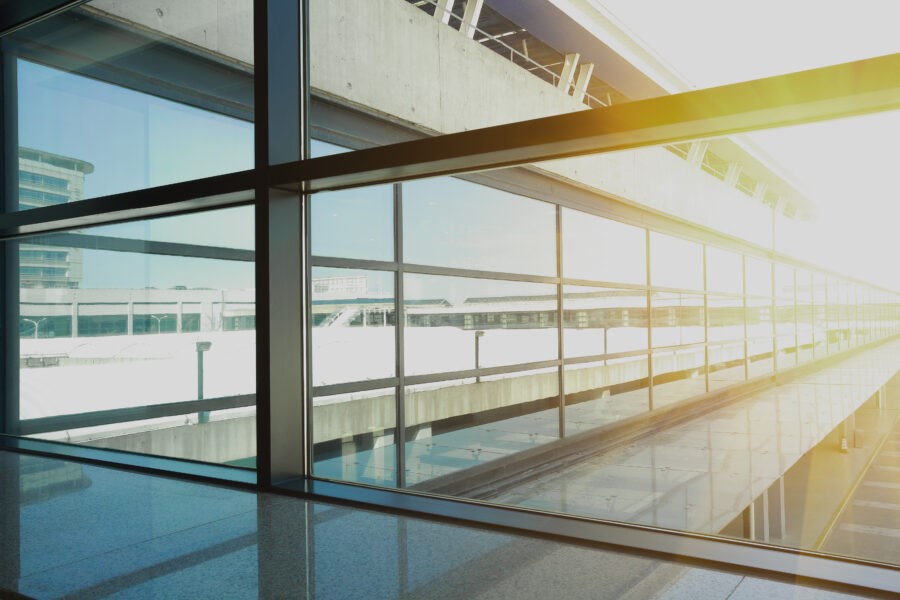 SETTING UP A NEW BUSINESS
Goldberg Capital Partners provides support in establishing new businesses, helping clients define their goals and company structure, plan corporate strategies, manage financials and choose business partners.
Research and analysis
Searching target companies
Market opportunities
Company appraisals and assessments
Development of business plans
Structuring of financing
Transaction advisory
Drafting of terms & conditions
Due diligence
Assessment of tax-related impact
Deal structuring and financing
Contract organization
Post-integration
Strategic partnerships
Transformation / Organization
'Sparring partner'
Exit strategies
BUSINESS GROWTH AND SUCCESSION
Goldberg Capital Partners helps entrepreneurs who seek to expand or liquidate their business by:
Performing a detailed analysis of goals
Conducting due diligence on the company and the business industry
Identifying strategies and growth opportunities
Conducting risk analysis
Engaging in financial planning
Drafting contracts
Performing tax-related impact analysis
STRATEGIC MARKETING
In an ever-changing market scenario, companies constantly need to update their business model while maintaining their competitive edge.
In a strategic marketing plan, every decision will prove effective if made with a company's business model and future evolution in mind. Goldberg Capital Partners helps businesses reach their goals, enabling them to keep their competitive edge through targeted choices relating to which market segments and which target customers to acquire. Once the marketing strategy is defined, the activities to carry out are detailed in an ad hoc plan.
Market analysis
Competition analysis
Target identification
Distribution channel analysis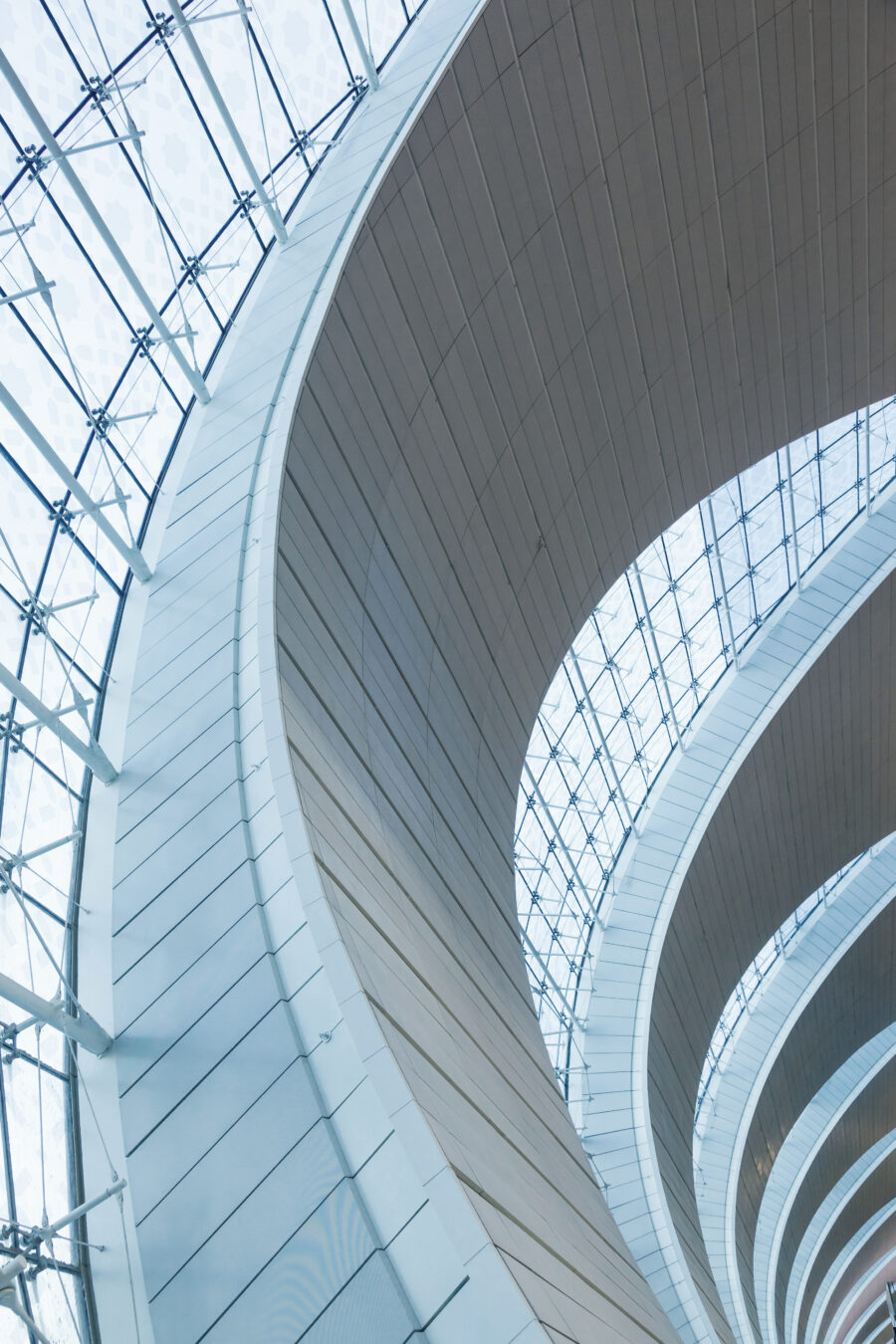 BUSINESS RELOCATION
By relying on the support of legal firms and international tax law experts, Goldberg Capital Partners helps businesses that wish to relocate abroad. More specifically, services provided in this area include:
Setting up new companies and establishing branches
Acquiring companies abroad
Establishing and managing holding companies
Identifying new and more streamlined group functions
Relocating production abroad